This article is an explanation for everyone who wants to back up their hairstyle to USB or cloud service, but not to display it in VRoidStudio.
Version and OS
・VRoidStudio ver.0.11.1
・Windows10
(Example) To back up the hairstyle "Preset 0"
Before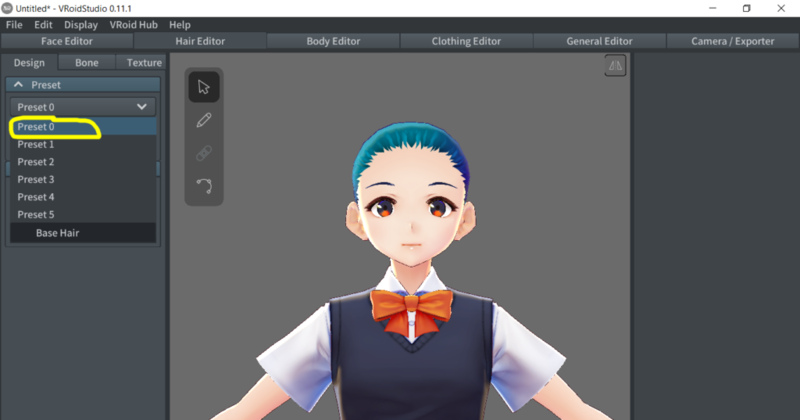 After
1. Open the folder called "hair_preset"
You can open by "C:\Users\Owner\AppData\LocalLow\pixiv\VRoidStudio\hair_presets"
2. Right Click the folder "preset0"
3. Click "Cut"→Open USB or cloud's folder→Paste it there
Explanation how to open USB or cloud is omitted
4. Completed
Recommended Articles
(List)I started the VRoidStudio course for super beginners
【VRoid】How to rename hairstyles